Todays F Artist = Andrea Ford from Sylva, NC.
In an effort to find Artist's who are closer to East Tennessee, I focused my search in FAA today. Page after page I searched for someone with the last name that begins with F.
▼▼▼

Read More

:)
"Andrea Ford is a pencil artist who has the ability to infuse her drawings with the quality of soul. Her drawings are called 'Shamanic Art' because they travel the inner landscapes and express the subtle energies of her subjects giving a spiritually medicinal and transformational quality to her work."
Having a passion for pencil creations her work is very compelling
.
You can view her work at ► FAA .
Her attention to detail is incredible.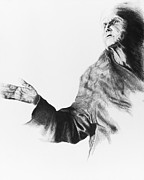 Subway Profit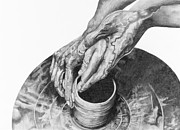 Creation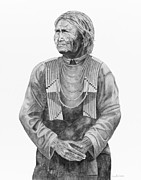 Witness